Valerian Mikhailovich Formozov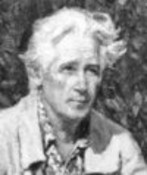 Valerian M. Formozov was born in Tepelovo, Nizhni-Novgorod in 1921. He studied at Riga Academy of Arts until 1952. Valerian M. Formozov was active in Moscow and began exhibiting in 1952.

A more detailed biography will be available soon.

Check back soon to view his paintings.
Please contact our Gallery for additional
information about this artist.